So I have just recently discovered that there are many ways to use those pre
made croissants in a tube. Over the last 2 weeks I have used them at least 5 different ways! I made:
Pizza,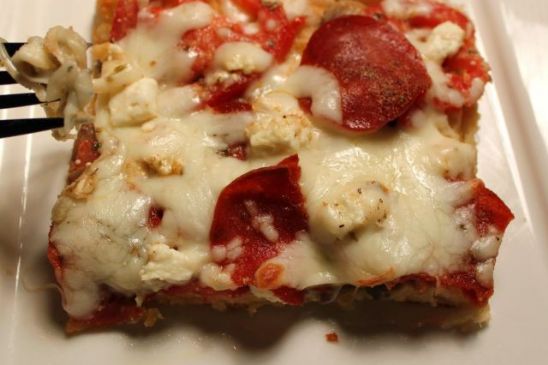 ham and cheese rolls,
turnovers
,
pigs in a blanket,
and my all time favorite chicken puffs.
(I'll add the recipe below)
I'm sure there are even more ways to use them! Do any of you have ideas?
This whole post came about because I am trying ever so hard to eat at home. I can make the fattiest highest calorie food at home and it's still better for me than McDonald's. Plus it just tastes better! This is a tall order when your husband (Or wife, boyfriend, girlfriend, whoever really) works until 10pm or later. So I needed meals that could come together fast! Not to mention that he doesn't eat at all while he's at work. So once he gets home he is STARVING. So fast is paramount.
I have learned to time my cooking pretty well, and I can not cook a steak dinner in about 30 minutes. But there are days when 30 minutes is just too long. Enter Croissants.
They can be used in SO many ways and cook in about 10 minutes! Prep while the oven preheats, and then toss then in for 10 minutes. In a time crunch a salad is a great side and you can get one together while it cooks. Viola! dinner in 13 minutes! And you can really stuff them with just about anything, so its a great way to re-purpose leftovers!
Chicken Puffs Recipe
Ingredients:
Left over chicken or rotisserie chicken from the grocery store Cubed or shredded
2 packages of low fat cream cheese (room temperature)
dash of milk
garlic powder
2 tubes of regular croissant's (The extra large ones take longer cook)
Directions:
Heat chicken
In a medium bowl mix cream cheese, onion powder and garlic powder to taste.
Roll Croissants out flat and divide into rectangles (2 croissants per puff)
Mix chicken into cream cheese
Scoop into croissant rectangles and form into "puffs"
Bake for 10 minutes at 375
Sooooo good!
As a matter of fact, I'm going to go make some now....